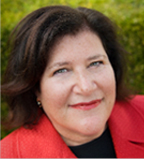 Your Orange County Small Business Attorney
Contact me for:
PERSONAL SERVICE
PROFESSIONAL ADVICE
PRACTICAL SOLUTIONS
Unlike an online site, I can answer your questions and provide specific advice, tailored to your individual business needs. I can be trusted to give you honest advice based on many years of business law experience. Whether you have a start-up or an established business, let me help you form a business entity, write contracts, solve problems, and manage risk in a practical and cost-effective way.
Call today, 888-465-6551 or email info@ewlawoffice.com, for a free ½ hour consultation.
Our Services